Our telephone number is: (563)538-9364

We may be busy with a client and cannot get to the phone, so please feel free to leave a brief message with your telephone number and the best time to call back and we will return your call as soon as possible.

We now offer online scheduling!!!
You can just click on the Book Now below to make your appointment
Book Now


Our email is: touchofclass@tocstylingsalon.net or hairido65@gmailcom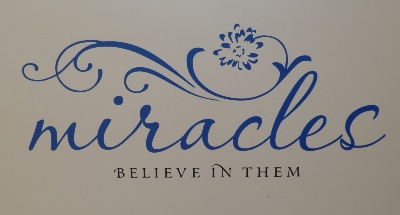 Gift Certificates - Gift Certificates are available from this link:
http://www.robovoucher.com/us-touchofclassstylngsalon
• Gift Certificates(Gift Vouchers) ordered through our Website will be delivered automatically by electronic means to the email address you specify at the time of order. Our Gift Certificates include unique numbers and configurable patterns.
• A Gift Certificate cannot be used to purchase a further Gift Certificate.
• When ordering a Gift Certificate, you should ensure to enter the recipient's email address correctly. We cannot be held responsible if the address is entered incorrectly and someone other than the intended recipient uses the Gift Certificate.
• Site offers and promotions (including gifts with purchase and discounts) do not apply when purchasing gift vouchers.
• Vouchers are valid for the treatments as described on the voucher and cannot be exchanged or refunded.
• All Gift Certificates are dated and expire as per the date as highlighted on the voucher
• Gift Certificates cannot be exchanged for cash.
• We are not responsible if a Gift Certificate is lost, stolen, destroyed or used without permission and no replacement will be provided in these circumstances.
• Gift certificate bookings must be made in advance and will be subject to availability.

EMPLOYMENT...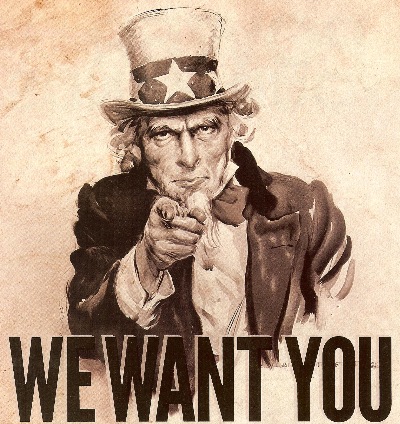 We are always seeking outgoing, fashion focused, hardworking, fun individuals with a passion for this industry. Any inquiries should contact Wendy at (563)538-9364